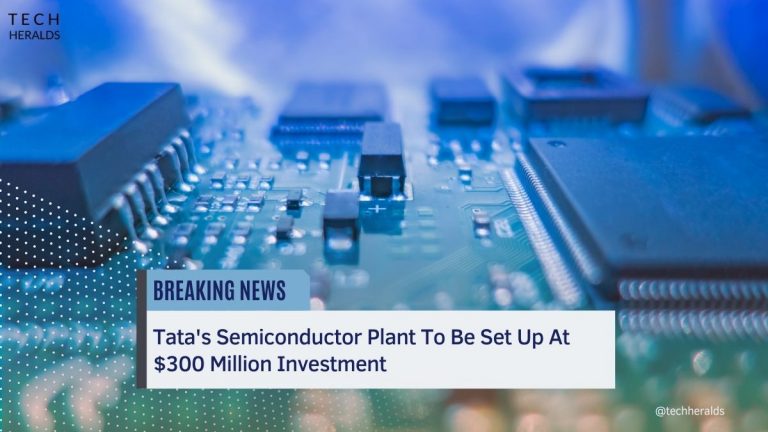 Tata's semiconductor plant is part of its strategy to strengthen its high-tech semiconductors manufacturing industry, often known as chip manufacturing.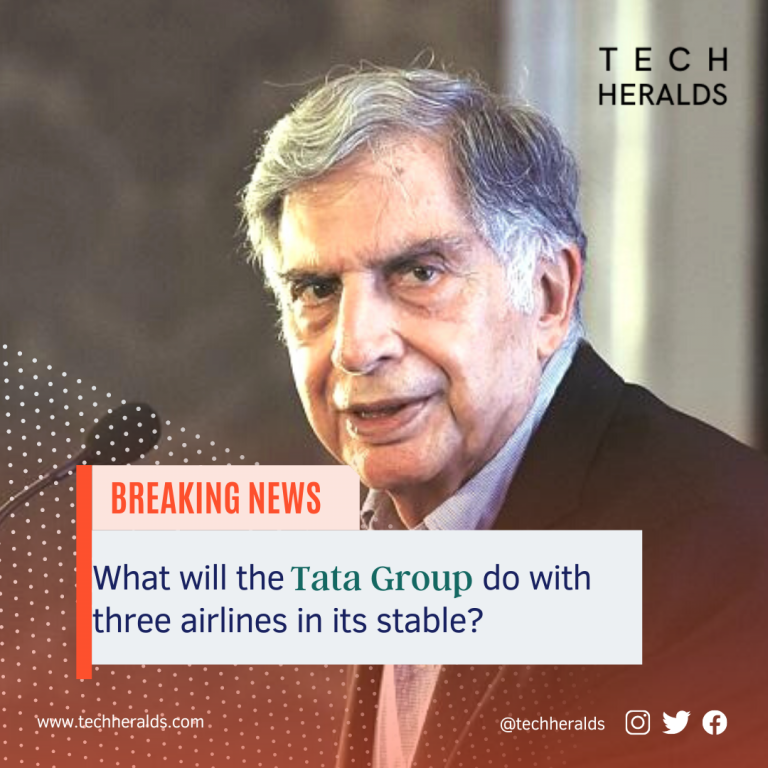 Drop in at Air IndiaLtd.'s Mumbai office in early 2001, and you might have come across an aging, white-jacketed man winding up the chronometer. With … Read more
In his post on Twitter, Ratan Tata calls the acquisition of Air India good news. It is pretty challenging to reinvigorate Air India. However, Ratan Tata is optimistic about the new opportunities that have opened up after the acquisition.